We highly recommend this Lumpwood Charcoal for use in Our smokers.
Large chunks, long burning and a pleasant taste and smell!!
As always we recommend breaking the large pieces up a bit to about a Tennis ball size maximum when using in Our smokers, We achieved over 10 hrs cooking at 110c -120c on 2 chimneys of this AND had almost a full chimney leftover for the next cook!!!
Here's a description taken directly from the Manufacturers:-
Having tested a vast array of woods from around the world we found that Birch tree's, sourced from the Karelian forests gave not only great resistance to heat but also low ash & larger lumps, giving a much more reliable end product.
Our lumpwood uses only the best quality birch wood from the core of the tree, which means no sticks or leaves added to the process and no inconsistencies in our quality. We also believe in making our charcoal without the addition of any chemical enhancements or accelerants. Just a pure, low ash, clean burning charcoal that lasts up to 3 times longer than other lumpwood brands available.
We make the most reliable, consistent and sustainable lumpwood on the market and we know you'll love it as much as we do.
(PACKAGING MAY ALTER)
Customer Reviews
03/29/2022
Ricky a.

United Kingdom
I recommend this product
Amazing charcoal
I purchased this charcoal foe my beardsmoke mini un smoker and it was delivered to me very quickly and is the best charcoal I have used yet.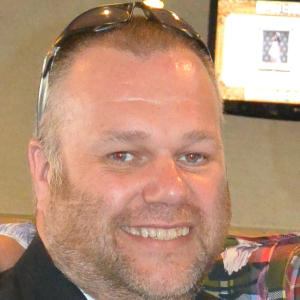 NL
03/29/2022
Neil L.

United Kingdom
I recommend this product
Fantastic
Fantastic service and great price. Coal delivered quickly. Best coal I have used to be honest. Hardly any smoke on initial burn. Burnt really well too. Not used for low and slow yet but don't see any issues. Highly recommended.
Thank you very much Neil, I would only ever list fuel that I personally use so its great to see that you agree with the quality of this too!